CHEAPEST Party DJs Global Network
The CHEAPEST Party DJ Global Network is committed to offering you dirt cheap party DJs of variable quality and bitrates for your next event. *We currently offer same day service in the city of Melbourne and Stockholm, and only when we feel like it. With next day service offered in neighbouring cities.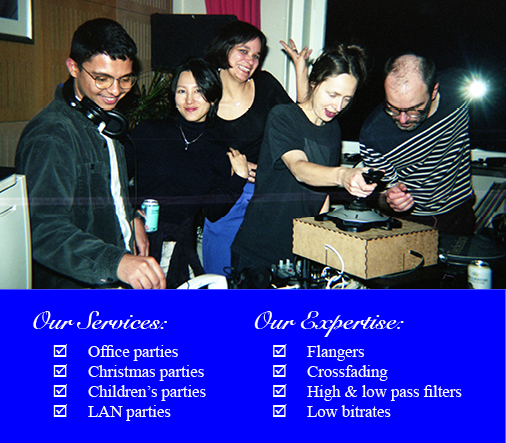 Are you a Party DJ? We are always looking to expand our network. Consider becoming the cheapest party DJ in your city or town.
Email us at cheapestpartyDJs [at] hotmail dot com

---



Stockholm's CHEAPEST Party DJs
SAME DAY SERVICE*
cafeciaojoe
Hi I'm cafeciaojoe, if it's on YouTube I can play it.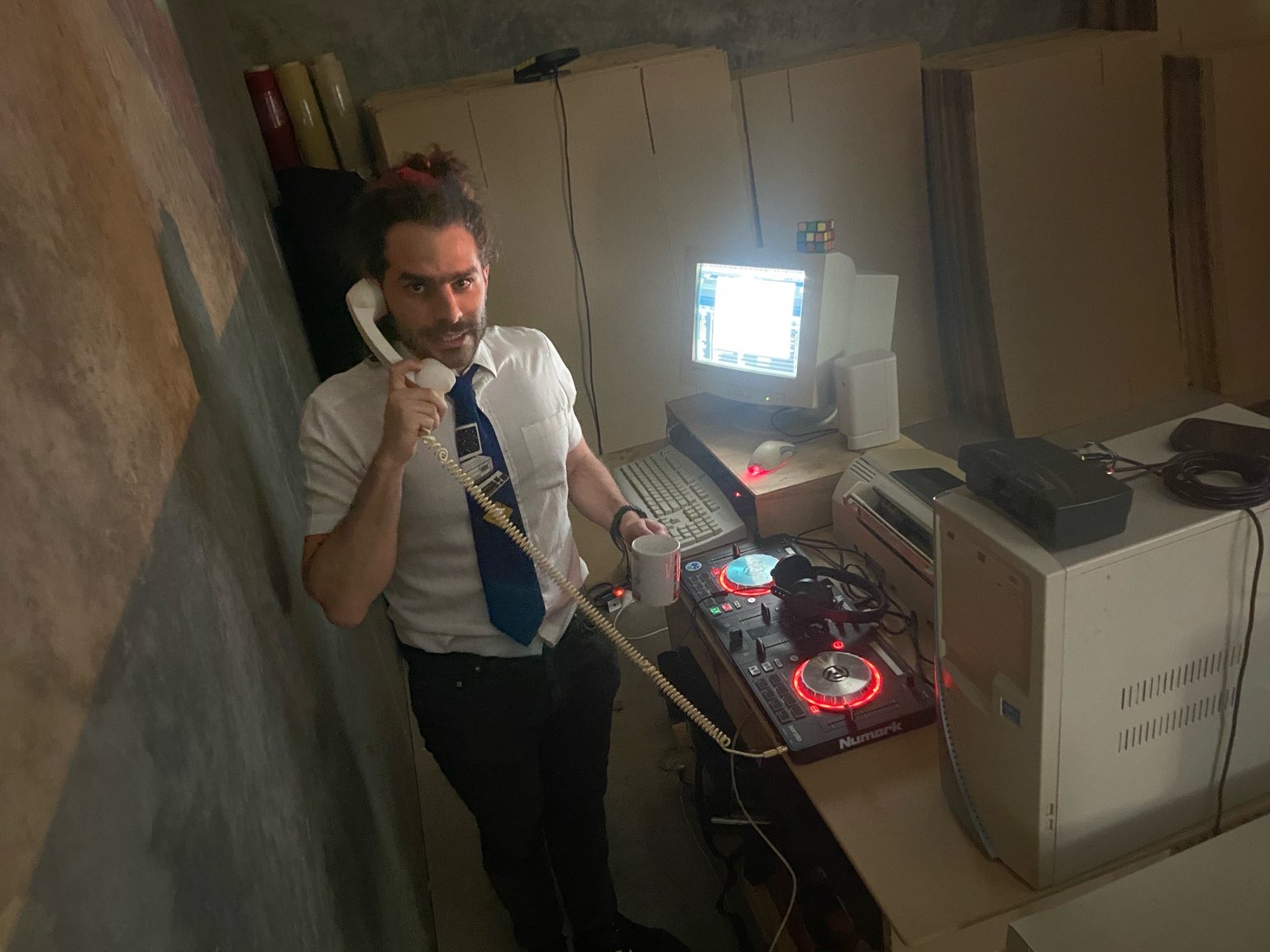 ---
NoMe
High energy, sincere selections, NoMe will take you to the high heavens. Unmoor!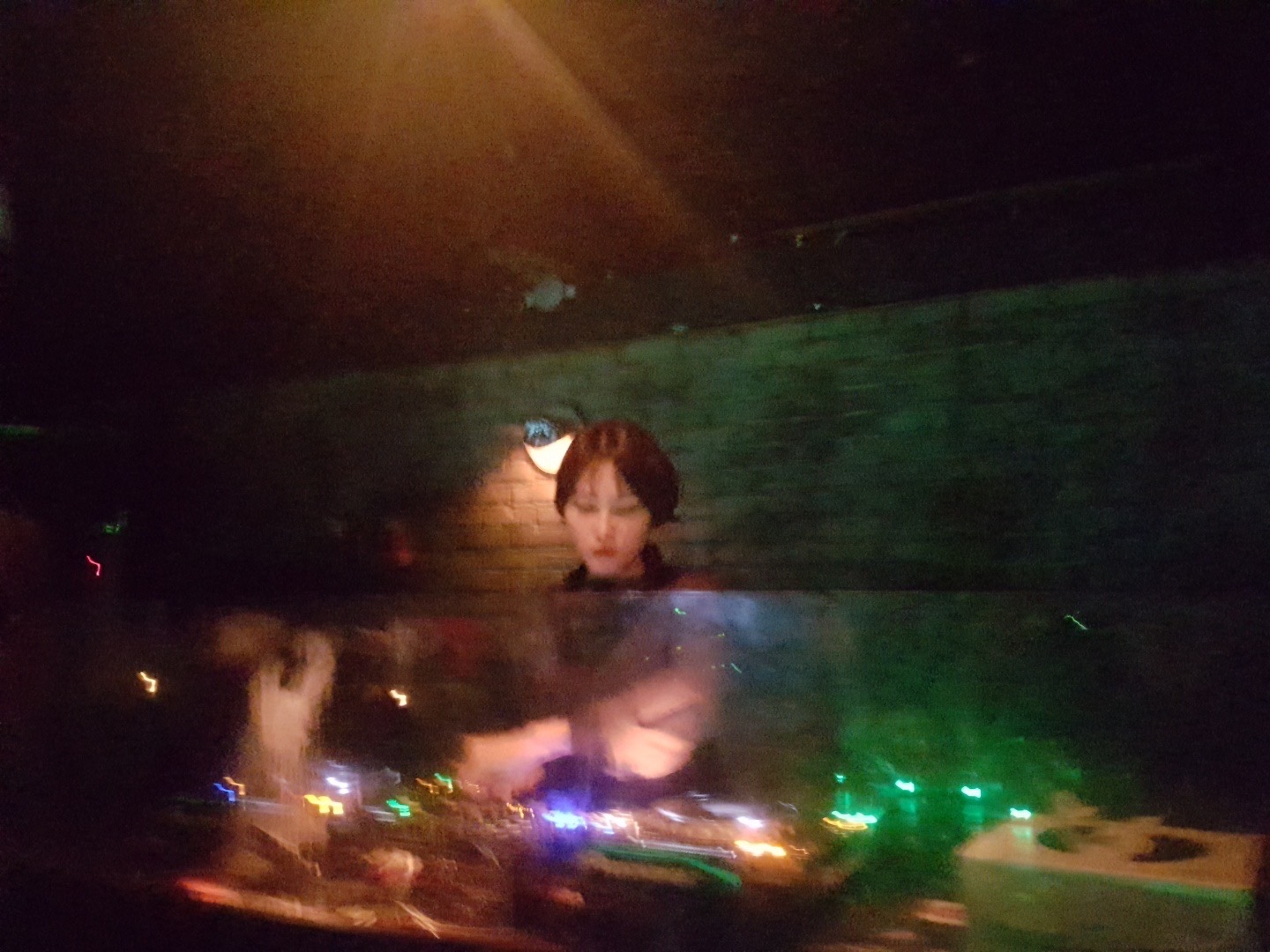 ---



Melbourne's CHEAPEST Party DJs
SAME DAY SERVICE*
5PM Markdown
Bringing back the sounds of 2001 since 2002.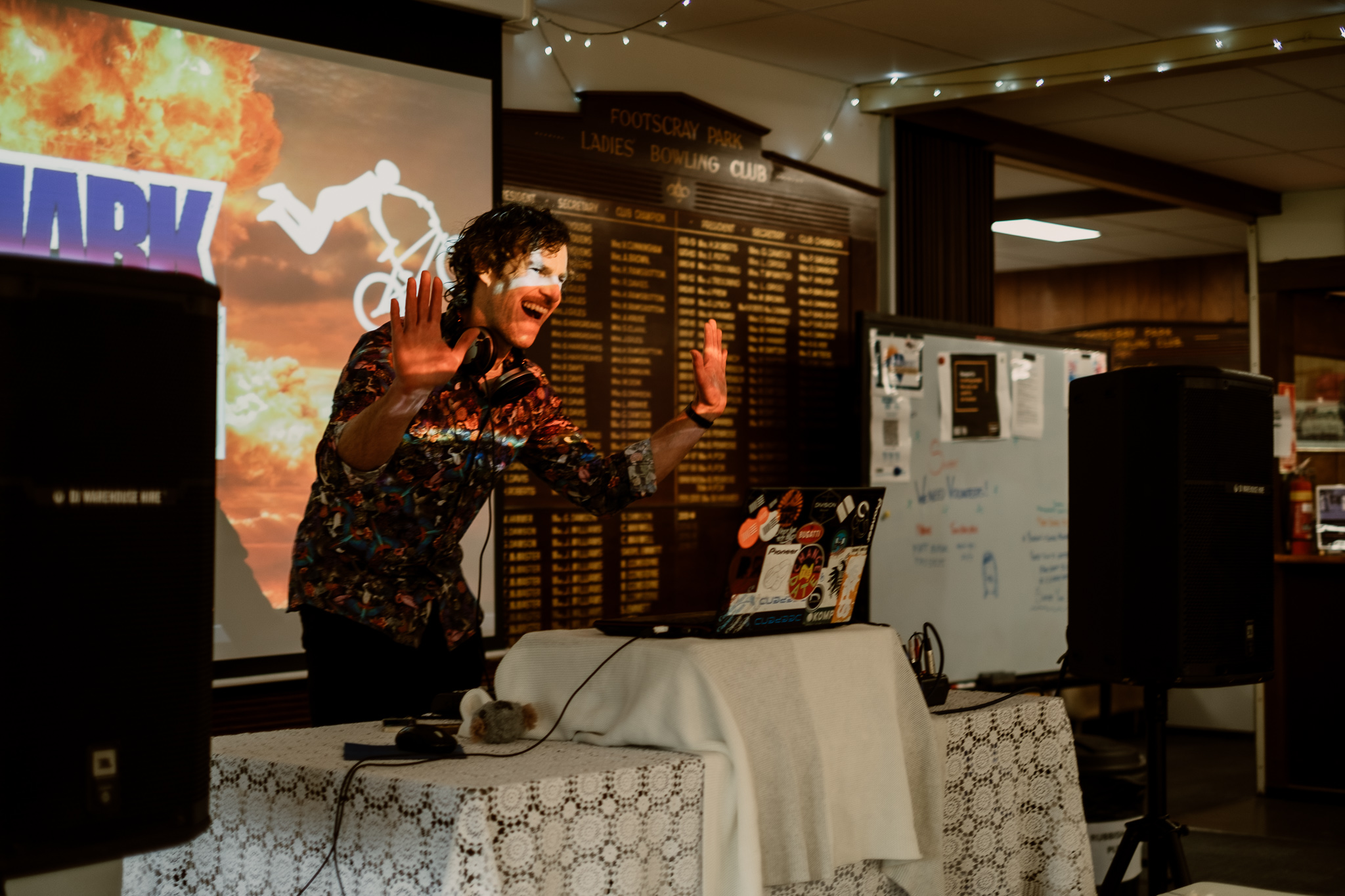 ---
Oiber Zwalf
My philosophy to track selection is like an LCD Soundsystem farewell tour - probably one too many and getting worse.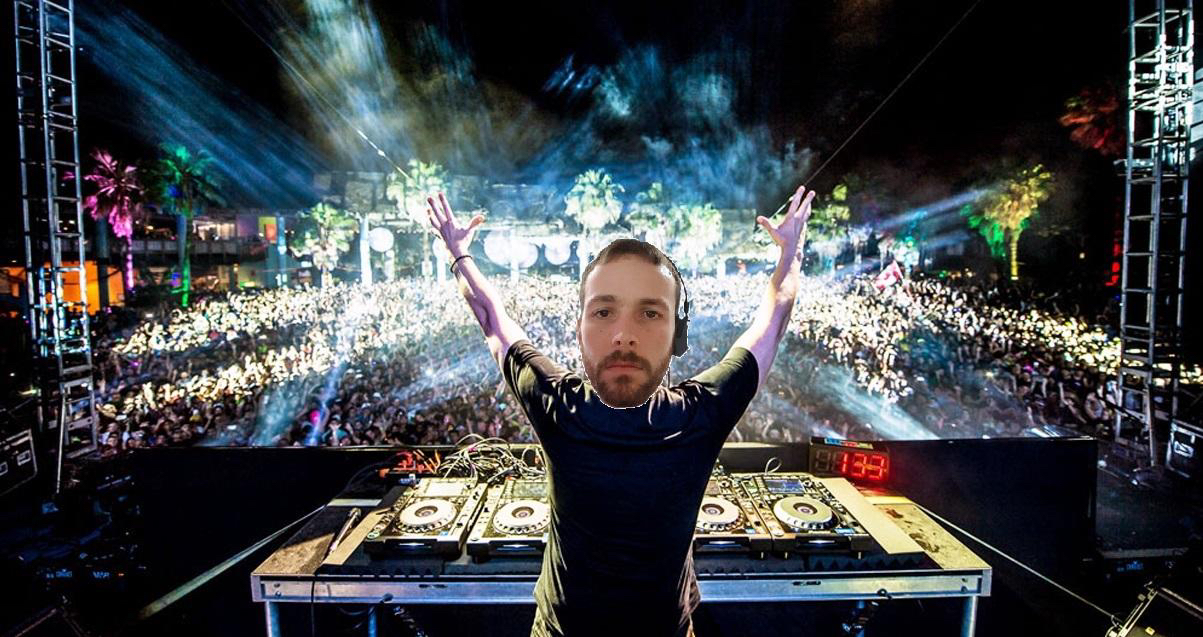 ---
DJ Sloppy
Sloppy's the name and bangers are my game. Leave your inhibitions at the door!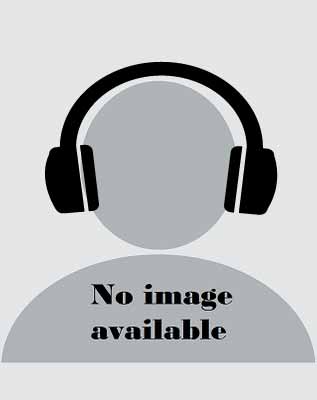 ---
piezo32
Book me for the 4am slot, you won't regret it.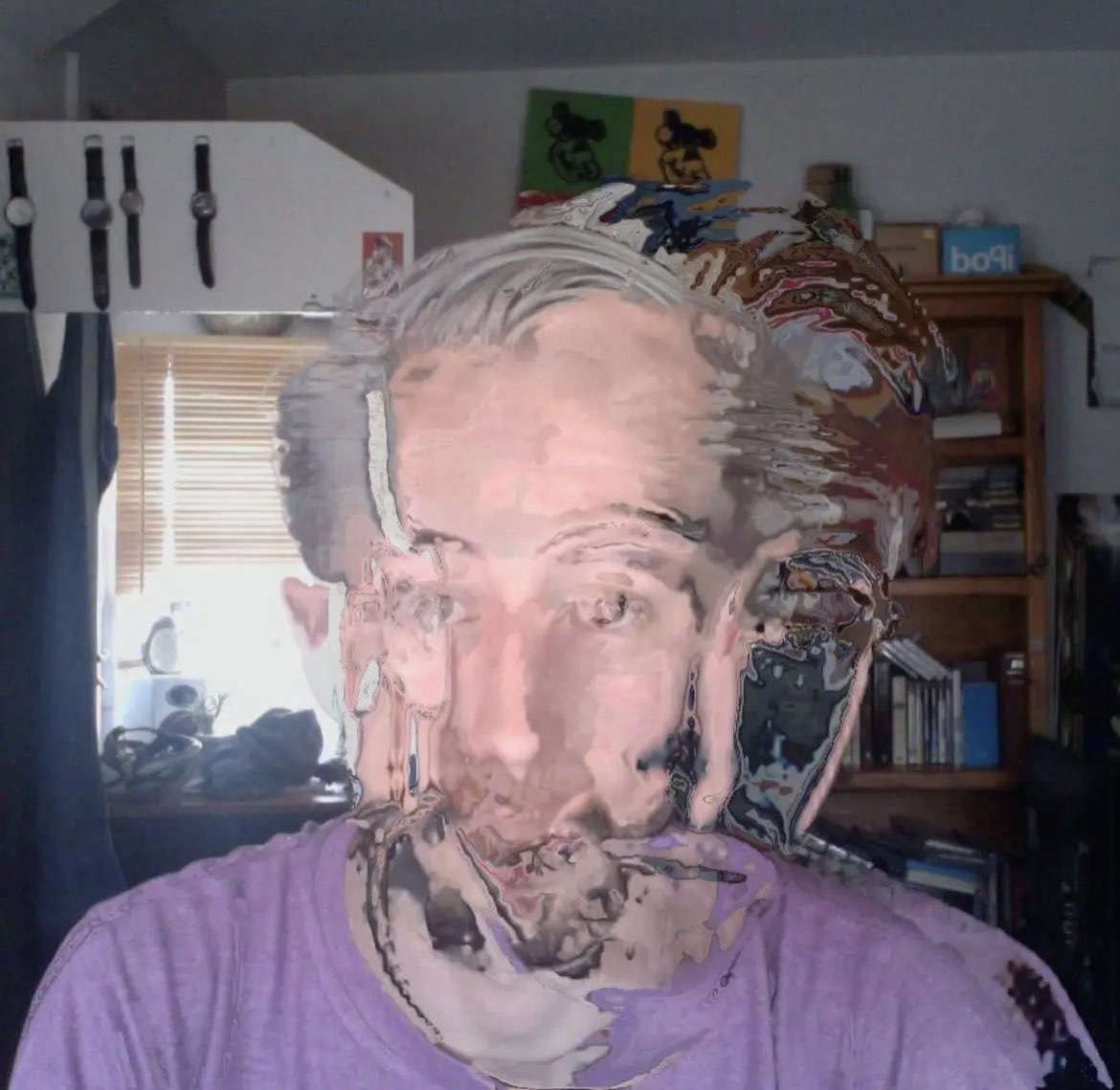 ---